"

Jimmy Marino's mellifluous vocal rises above a bed of soulful organ, piano and guitars to deliver such heartbreakingly melancholy lines as "You know tears don't make a sound, but sometimes they're so loud." " - Steven Azami
Our Debut Album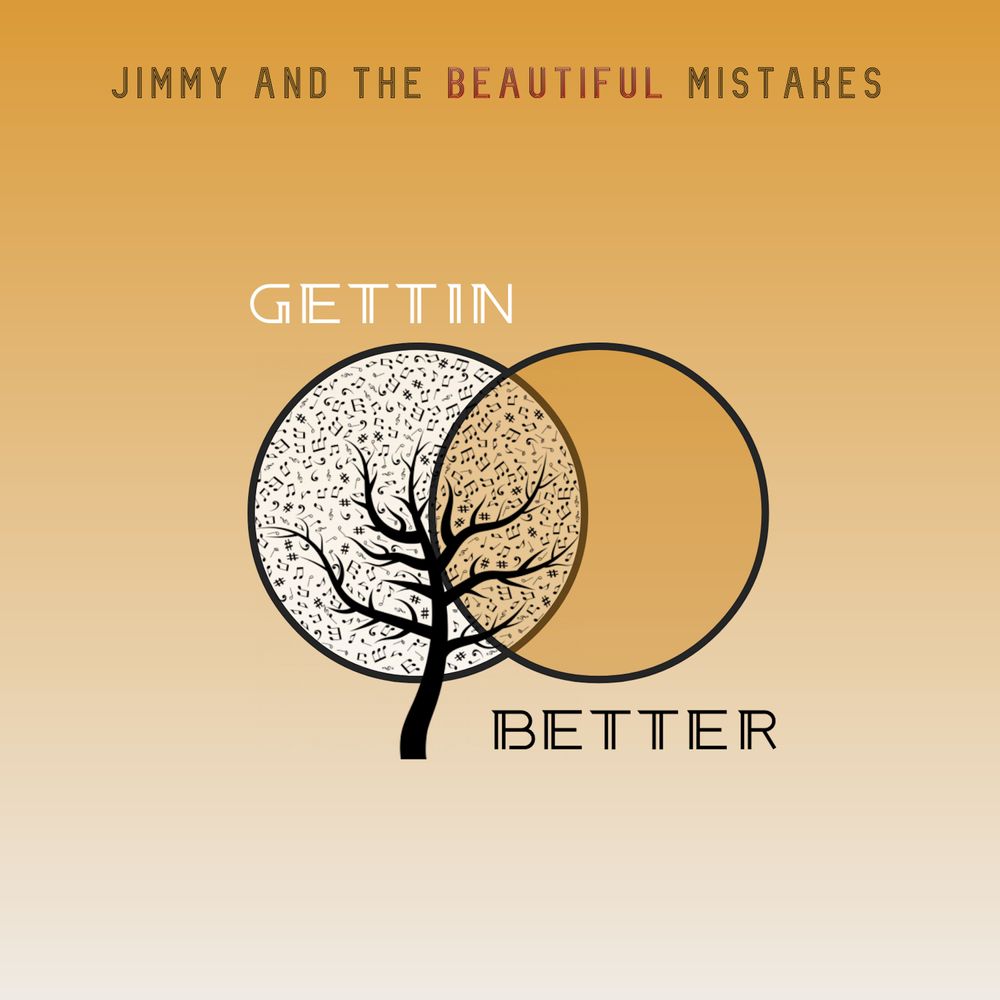 About the album
Gettin Better explores the story of human folly and redemption. We are flawed beings. We stumble through life, screwing up as often as we get things right. Most of us mean well. And contrary to the old aphorism, our good intentions are not paving the way to Hell. They're just cutting a clumsy path to a better day.
Press Photos
Band Bio
Singer and songwriter Jimmy Marino is from the Motor City, and these days he's making music in Pittsburgh where working class roots resonate with his style of rock and roll. A multifaceted instrumentalist and prolific songwriter, Jimmy keeps his band on their toes with songs that span the musical spectrum; Rock, Roots, Blues, Folk, and even a touch of country. He grew up in the 70's and 80's listening to everything from classic rock to disco to new wave to punk, and he played classical music in an orchestra through his college years. So you can imagine he doesn't feel boxed in or married to any one musical genre. 
After being away from music for many years, Jimmy found himself writing and playing again after big changes in his life. Much of the material was performed solo at Pittsburgh's open mic scene and on street corners downtown. As he ventured out, he found both friends and like-minded musicians and he asked a few of them to help him make a record. It wasn't until a few months later that the group decided they wanted to keep playing together and so the band formally came together. It was a Beautiful Mistake. But make no mistake, they are ready to make an impact on Pittsburgh's music scene and beyond.
Sample Track
0:00/4:57

0:00/3:56

0:00/3:14

0:00/4:13

0:00/4:19

0:00/4:39